The typography workshop
This was a one-day workshop for which I chose to collaborate with my classmate Mary. The brief was to create our own typeface in 6 hours. We chose to keep the grid simple and created a pixel font with a 3x4 block for every letter. We decided to keep the minimum width of the letters to be same as the width of the masking tape. This parameter made it easy to design the alphabets with the exception of 'C', 'G', 'J' and 'V'.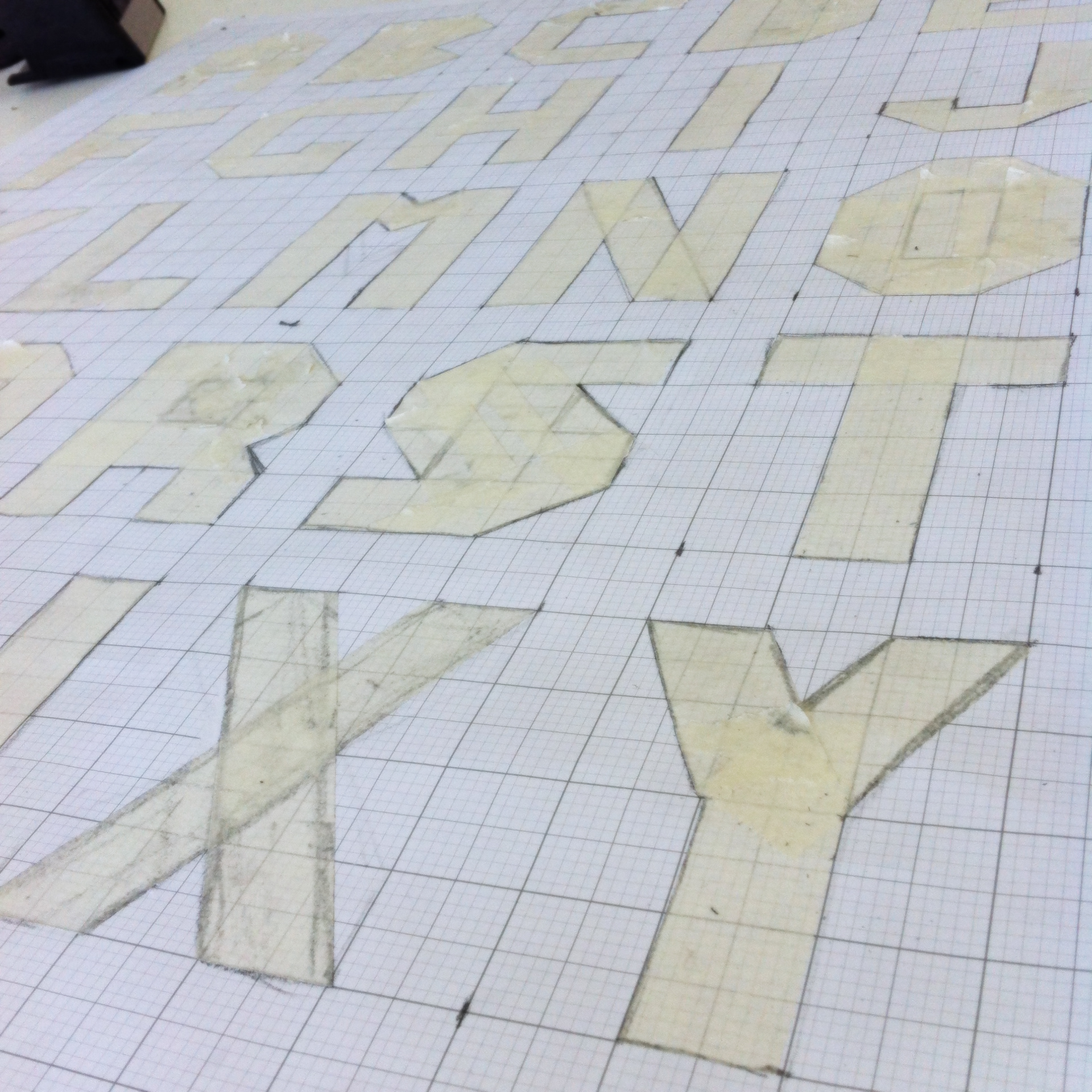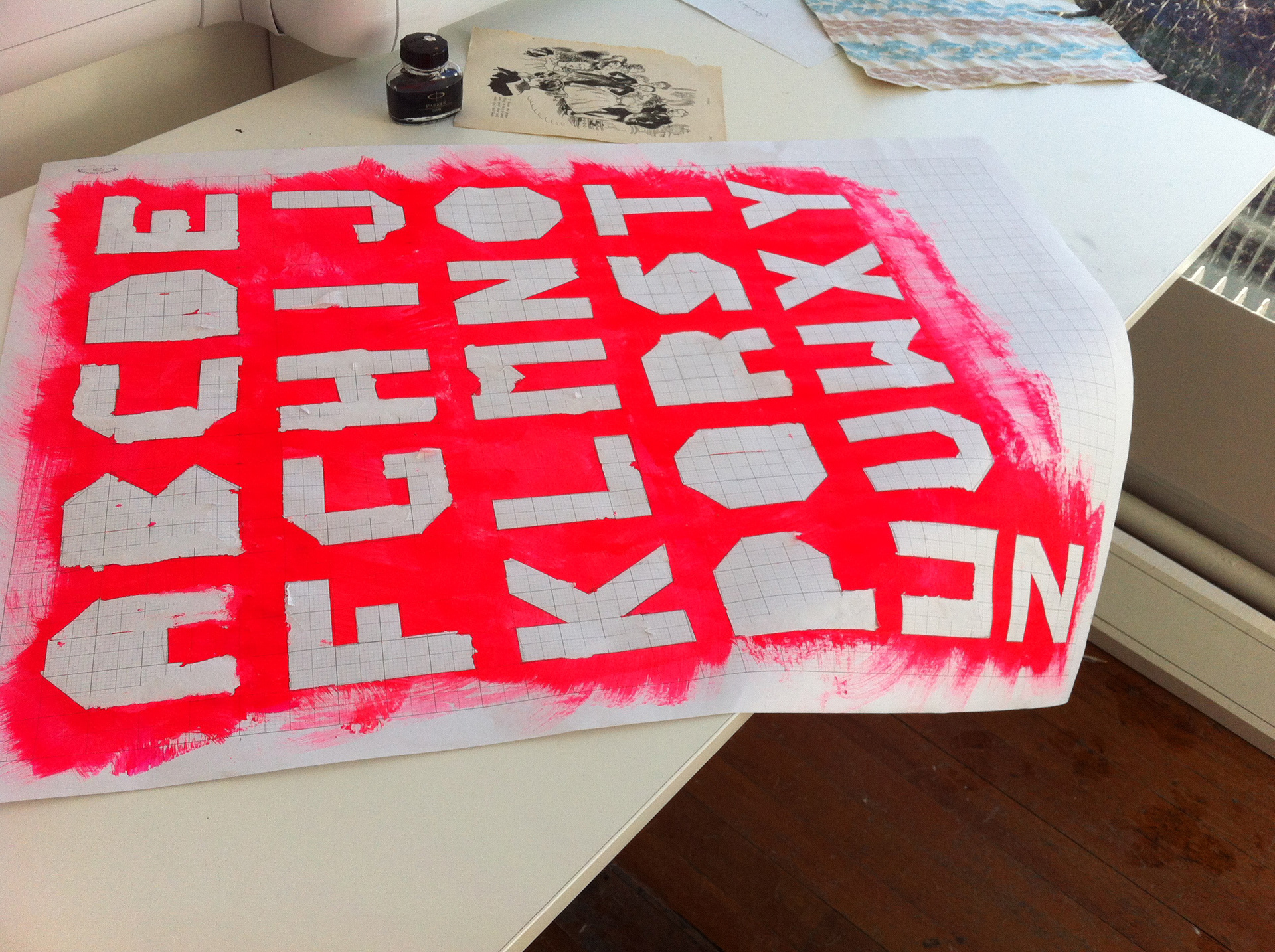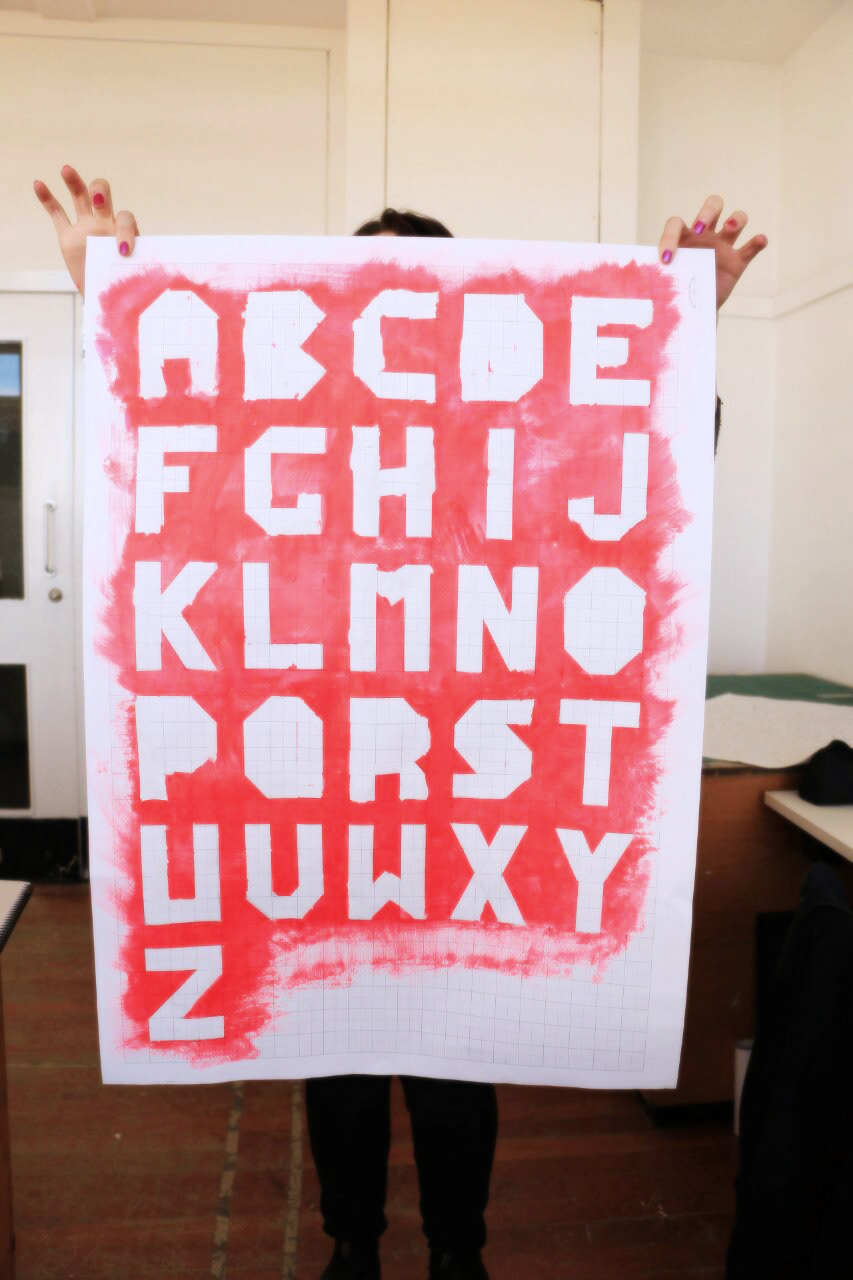 More projects like this...